Give Direction to CareerSteps
with Appreciation
With the open communication strategy, lead the social events in business life.
You can offer additional points, gift certificates to high-performing employees, that best reflect your commitment to the company and motivation.
Thanks to the opinion and suggestion platform, you can solve the problems waiting to be resolved and strengthen the intercorporate social networks and employee loyalty.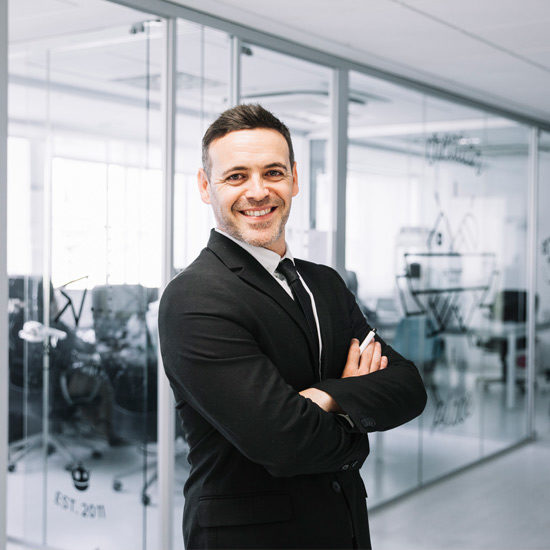 Strengthen Ties with Biggstars
Biggstars is providing appreciate through various parameters creating a social environment they have received and ultimately won increase the commitment of your staff to your organization.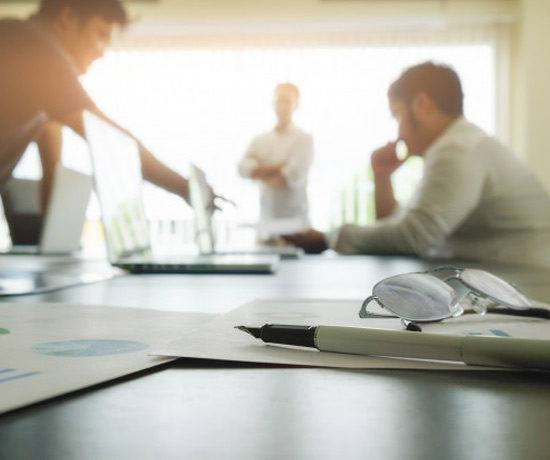 INCREASE BUSINESS INTELLIGENCE
With business intelligence solutions, create an understanding of self-confident employees and contribute to your growth. We make the behavior and values of your employees the heart of your business. You can also offer their commitment to your company and the recommendations to maximize the value they give you.
POINTS AND MOTIVATION
You can quickly increase activation for your company by providing more ways for your employees to earn points online.
While employees benefit from a lot of gifts and franchises with their points, you will have created a team that is open and loyal to motivation in the direction of your target.
EVALUATE YOUR EMPLOYEES
It will also help you improve your performance when you evaluate your employees' performance and find ways to increase personal loyalty.
Evaluate the potentials of your employees and try to give opportunities in responsibilities accordingly.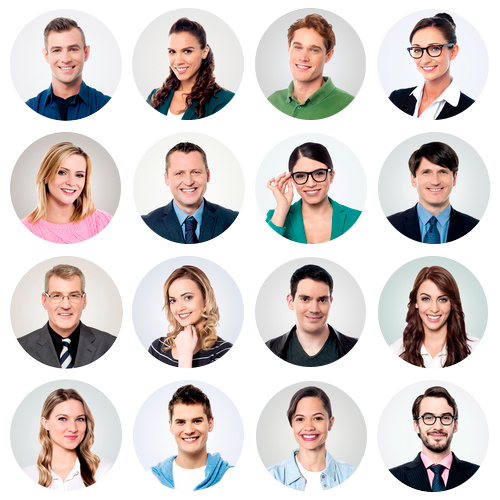 With Appreciation for Career Steps Give Direction
Design and score employee inspiration strategies.
Reward them on the Biggstars platform to meet the increasing expectations of your employees.
The strategy of sustainable loyalty begins with winning the hearts.
Make your employees enjoyable experiences
In this way, your business's commercial value will increase