Reveal Your Individual Efficiency…
Çalışan yönetimi birçok faktörün birleşimi nedeniyle
süreçleri tanıma ve ödüllendirilmesi.
İnsanlar, çalışanların nasıl etkili bir şekilde tanınmasını sağlayacaklarını bilmiyorlar; dolayısıyla, yaptıkları zaman kötü deneyimler yaşıyorlar.
Çalışan yönetimi sağladıklarında bir boyutun hepsine
uyduğunu var sayarlar.
İş yerindeki insanları tanıyıp potansiyel sorunları
önlemenize yardımcı olacaktır.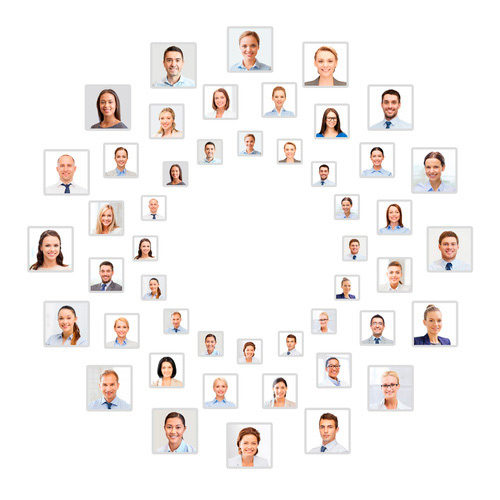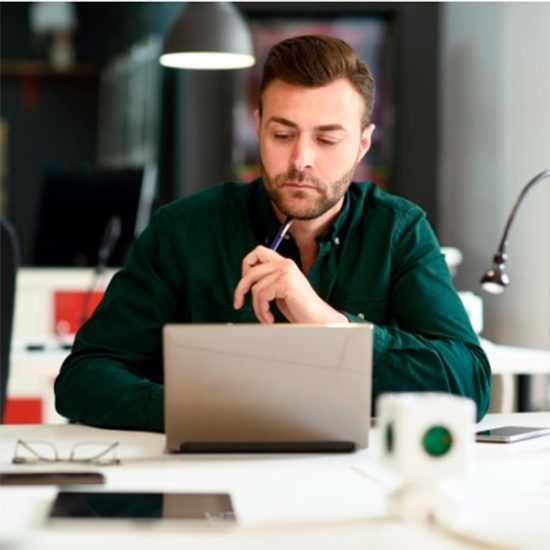 Reveal Individual Efficiency…
 You can get the right answers with the right questions to balance human and business management. Uncover the talent and representation of your employees.
  Increase the individual productivity of your employees. Get more commitment and satisfaction score.
 If every individual finds out what purpose he is rewarding, this recognition forms a roadmap for himself. It can easily reach the maximum amount of feedback.