Social Interaction, Appreciation, Nothing Else It succeeds without doing
1. RELIABLE CREATION
It will help your employees feel good. Do not allow the workflow to be interrupted by distrust.
2. INCREASING THE SKILLS
Provide a positive appreciation of developing skills and talents to grow and develop.
3. PROVIDE MOTIVATION
Big motivations for employees Create chemistry between team leaders.
Increase business productivity.
Create sales opportunities
Provide employee satisfaction
Treat your workflows
Stay informed of recent in-house developments.
Work with maximum productivity interaction.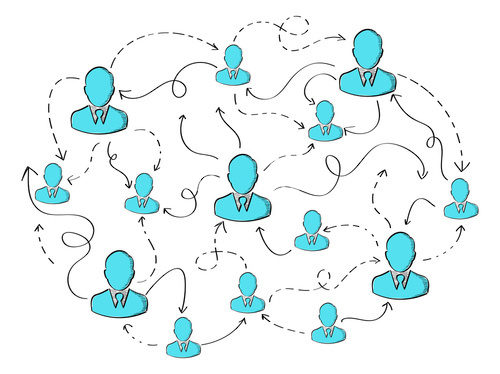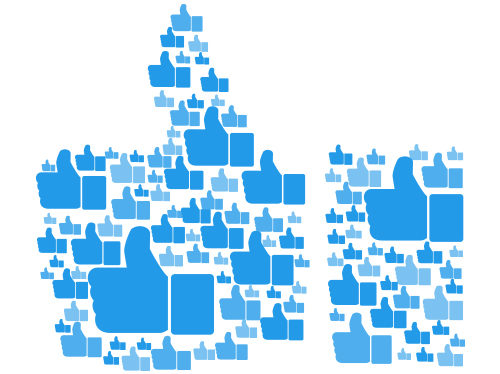 Nothing can replace the rewarding and appreciation programs that Biggstars offers.
We include the most innovative tools of the industry that are not social walls of the latest technology, but a screen to screen and face to face celebration.