Reporting Application Through All Devices Easy Access
Biggstars is an award winning and awarding platform for the entire organization.
Follow-up of employee performances from a single point will greatly facilitate the work of human resources.
With this platform, you can observe all employees, easily access person, team and company based reports through the HR management panel and solve your company policies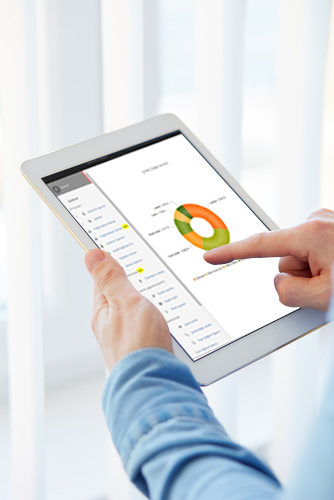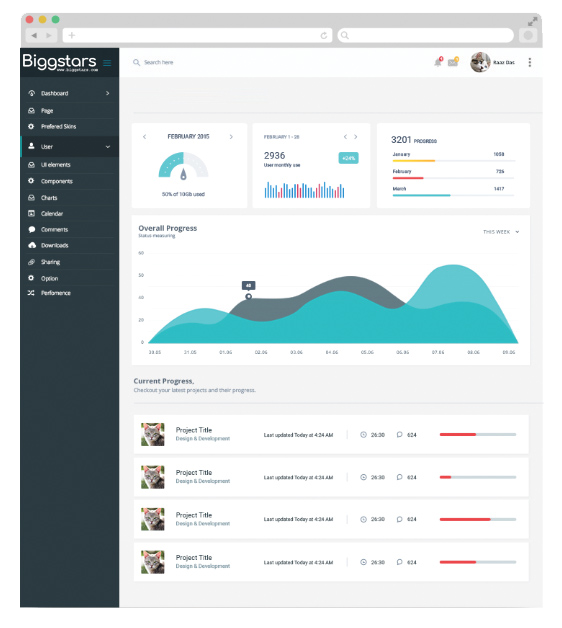 Biggstars working on the appreciation and awarding platform all transactional reporting module services are provided.
ACTIVITY REPORT
USER STATUS REPORT
POINTS AND AWARD REPORT
USER LEADER PANEL
Big Data Reports
Collect big data in your own social media. Take instant analysis reports on the big data to be collected.
Executive Reports
Time is important, and managers can access!
About Manager Reports
Get instant notifications on engagements.