Biggplus is offering Customer Loyalty Services Since 1999 which is the flagship company of the Group biggplus, according to global criteria Loyalty in Turkey is the only and largest company that provides services to 95 countries.
In addition to traditional applications, the Virtual Store offers online, mobile and social media loyalty programs to its customers.
We provide our services from the Logistics Center with a closed area of ​​10.000 m2 in the center of Simizli and Kartal Samandıra of 1,200 m2 in Kavacık.
Bigg + group has 150 people working as of 2018. Sanal Store Inc. is managing at present more than 1500 Loyalty Project and the A to Z of services (Loyalty Software, Project Management, Product Supply Chain Management, Logistics and Shipping Management, Call Center Management, etc.) Is Turkey's leading company in the loyalty industry.
We run all of our Loyalty Programs through programs and applications that are all written in our group and complement each other.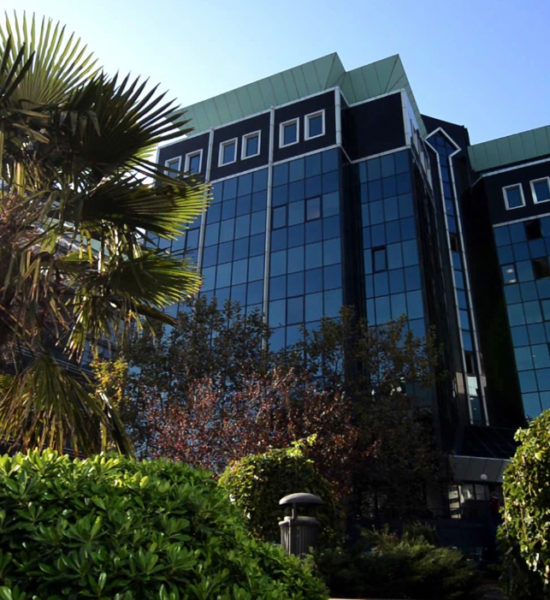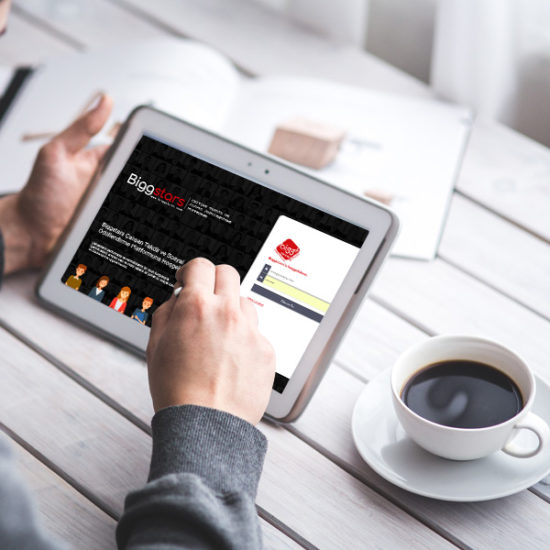 With this application, your employees socialize on a platform. In addition to that the managers and employees are greeting, thanking and rewarding as a better motive with the campaign they can increase their productivity.
From the different segments of the globalized world, cultures, languages and traditions,the performance of employees, this platform and presented seven a single master by Human Resources managed centrally.
Award Score Project Management
We will appoint a Project Director for each of our corporate clients and successfully manage the Award Score Project through this Project Director.
If the program is passable, we will provide online services through printed award catalogs, dynamic rewards portals if necessary, and provide customers with access to as many gift items as possible.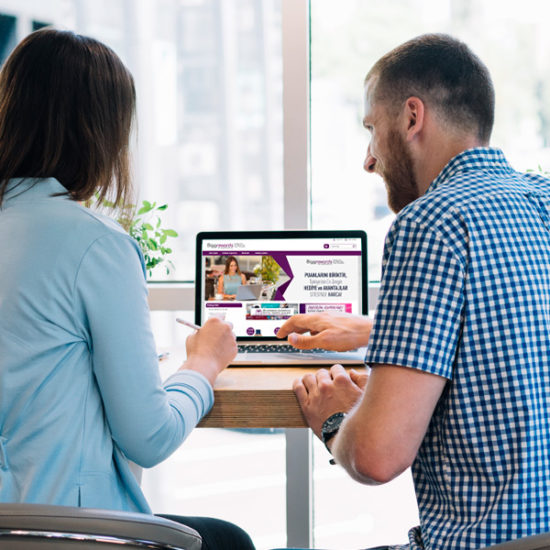 25.000 + types of products with 30+ main categories

High Quality Products, Reputable Brands
Biggstars works with more than 500 respected suppliers such as Philips, Apple, Vestel, Canon, Korkmaz, Arzum and On-Net Worldwide Products in both Customer Loyalty Programs and Internet sales and delivers hundreds of thousands of products to cust through micro distribution in corporate and individual channel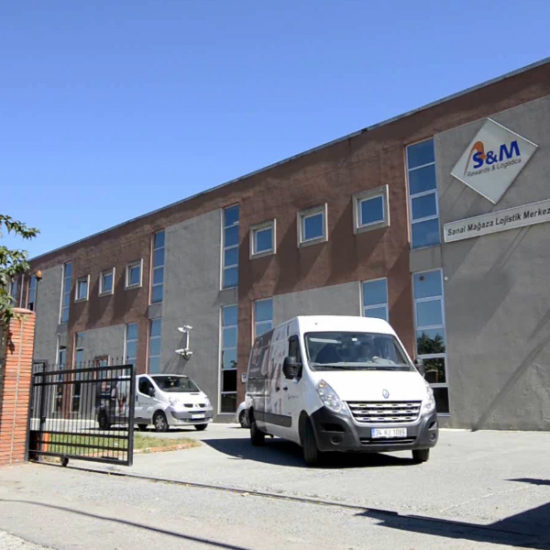 Virtual Store Loyalty & E-Rewards With its experienced staff of 20 + 10 people in 10.000 m2 closed logistics center in Samandıra, it provides all kinds of logistic solution to its customers especially Loyalty services.
Special Logistics Services
Private logistics services provided by the Virtual Store are below:
Storage
Stock management
Handling
Special packaging and wrapping
Shipment management
Reporting
Cargo preparation and cargo shipment