What is a Customer Loyalty Program?
Customer loyalty, one of the most important assets of all companies and is the dream of every small big company!
The customer loyalty program, which has many benefits for both customers and the companies, aims to increase the level of loyalty and loyalty of customers with the advantages, discounts, rewards, points, gifts, promotional products. Customers who regularly purchase their products or services in an effective customer loyalty program are rewarded in a variety of ways and encouraged to return continuously.
When we ask the meaning of 'What is a customer loyalty program?' The answer is the combination of the work done to increase customer experience, customer satisfaction and rproviding quality service to customers.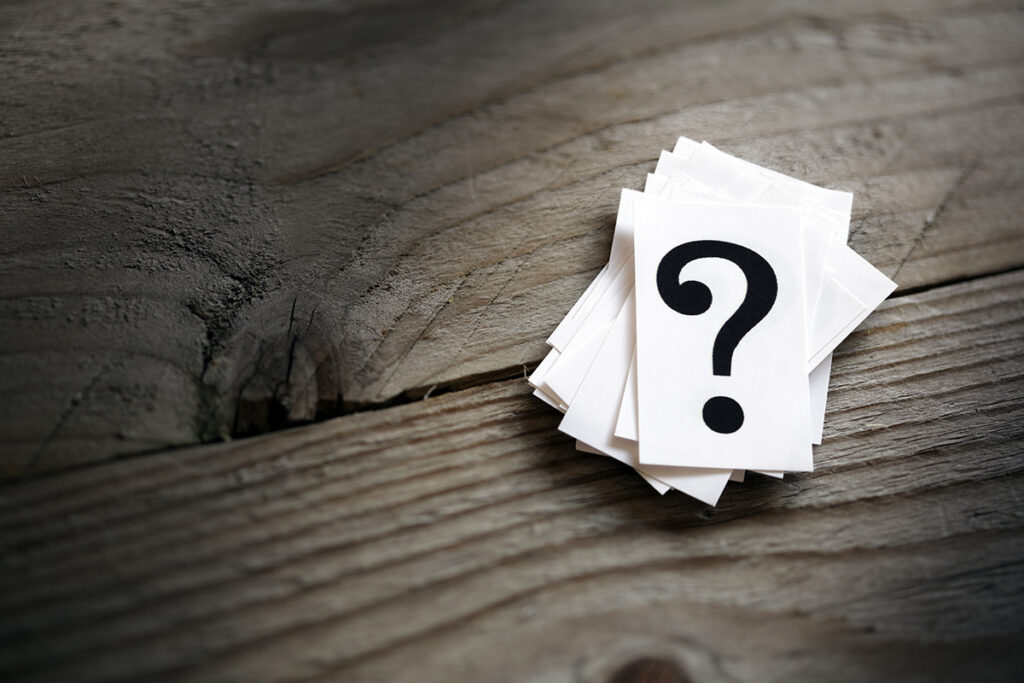 If a customer is buying from the same brand over and over again, if he does not prefer rival brands, he shares his positive brand experiences then we can say that he is a loyal customer. Customer loyalty, which is very important for the success of brands, clearly shows its impact.
Purpose of Customer Loyalty Programs
Customer loyalty programs have a few key objectives, these are; strengthening the relationship between the customer and the company, improving the business, increasing sales, and ensuring that the customers come back regularly. One of the most important elements of achieving these goals is providing benefits to the customer, if the program is not interesting enough and customers do not show interest thus the program cannot be successful. However, when the benefits are really attractive, the customer loyalty program starts to raise sales and the customer is encouraged for the next purchase.
Why Customer Loyalty is Important?
Customer loyalty, one of the most important assets of all companies and is the dream of every small or big company! Loyal customers can return to the brand more often when they are more loyal, they spend more and share their personal experiences and recommendations with friends and relatives without any guidance. This allows to make your own advertisement without any cost. Loyal customers, who turn out to be brand ambassadors, create an introductory network which has a priceless value for the brands.
Even there are hundreds of different options around the same product or service and if a customer keeps returning to the same brand this means there is a very important point to be considered. The customer sshows that he really trusts the brand and loves the brand. When you have a successful customer loyalty program, the loyal customer will continue to choose you, even if the competitor offers a low price or an advantage.
For A Successful Customer Loyalty Program
Through customer loyalty programs, you must create positive experiences for customers, give them points when they make purchases, offer personalized prizes, make them feel valuable, improve customer relationships with the data obtained, make them come back for more and increase their loyalty through these substances.
You may want to use the Biggrewards platform to increase your customers' satisfaction and commitment up. Biggrewards, an award-point application for the end-user, meets all the needs of customers who want to experience exclusive and high quality product content within loyalty programs, find a rich product group, and see different travel and experience sections.
You should integrate your brand with a systematic customer loyalty program for long term and old customers, when considering personal experiences, points for senorism, rewarding social media actions are becoming important. With Biggymobil your customers can take photos of the receiptand upload them to the system, instantly collect points, use these points on the Biggrewards site and interact with you through the club application and social media.