Blue Collar Employee Motivation
You should see and notice the changing in blue collar employee profile and their expectations while waiting blue collar employee loyalty and motivation. It is almost impossible for companies to achieve a sustainable success in managing the blue collar employee loyalty that have a higher education level and more oppo rtunity to pass other competing companis.
The blue collar employee motivation, which is as important as the white collar for companies, is very valuable in terms of increasing the loyalty, satisfaction and efficiency of the blue collar! In the past, the blue collar employee satisfaction is much higher than the white collar however according to the researches, this rate has decreased noticeably nowadays.
In companies that gives priority to white collar employee loyalty and motivation, blue collar employee motivation in falls dramatically.This situation negatively affects many aspects of the company from the corporate culture to the success of the company.
The blue collar employee that contributes to the corporate culture as much as the white collar employee, the more dominated the corporate culture and strategy, the more information they get about these issues, the more value for the company they create.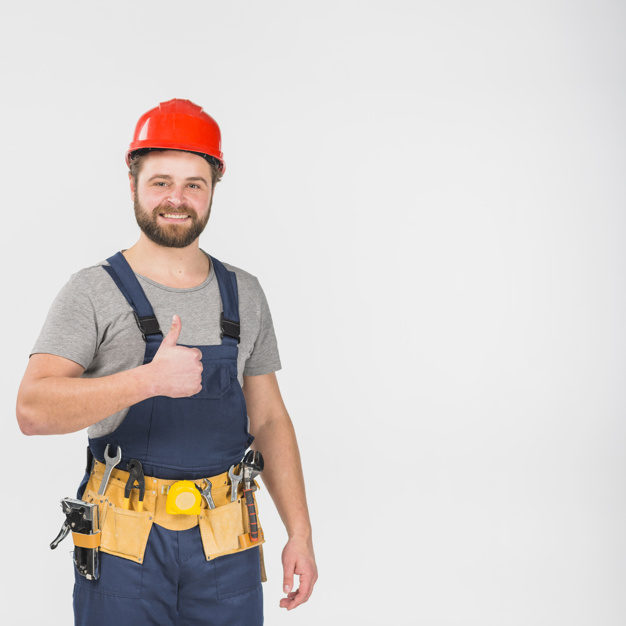 Through the performance management associated with the blue collar employee motivation, you can increase employee productivity and satisfaction to the desired level, contribute to their professional development, and increase their sense of belonging. Performance management should be transparent, open to development, measurable, so that blue collar employees who receive feedback can improve their performance and feel happy. Human resources play a major role here.
Focusing mainly on the white collar employees and targeting them in loyalty programs, HR should evaluate the blue collar in the same way so that the desired results can be obtained.
Since it is very important for them to make fair and accurate career planning for blue collar employees, you should set the stage for successful employees to rise in their careers.
Blue collar employees waiting for real time recognition and appreciation as white collar employees and it clearly shows that if this is done on a regular basis, it will make a significant contribution to their motivation. Since the blue collar employees do not want to receive appreciation and thanks when they finish an important job successfully or when they do extra work, they also want to be appreciated for their daily work. At the same time, the blue collar employee motivation should be combined with the blue collar employee reward strategy, which should be supported by tangible rewards and flexible side rights, so that loyalty and efficiency increase.
As the circulation is higher in blue collar empleyee sector, you can reduce this situation by focusing on blue collar rewards. In the blue collar reward programs, which are very important in terms of make a difference and draw away from the competitors, employees can choose a reward in return for their points.
As Biggstars, we can create a blue collar employee reward, social recognition and appreciation platform for you. Biggstars brings a new breath to rewarding with over 25,000 awards in 30 main categories, covering 850 brands; it offers a comprehensive and functional employee reward system that cannot be found anywhere with travel and experience departments, flexible benefits, digital gift certificates and design collections.
At the same time, apart from rewarding employees, Biggstars offers a dynamic social platform where employees make suggestions, share positive opinions, appreciated and congratulated, be informed about internal news. With its mobile and web-enabled applications and reporting modules, it creates a functional program that employees and administrators can access anywhere, anytime easily.